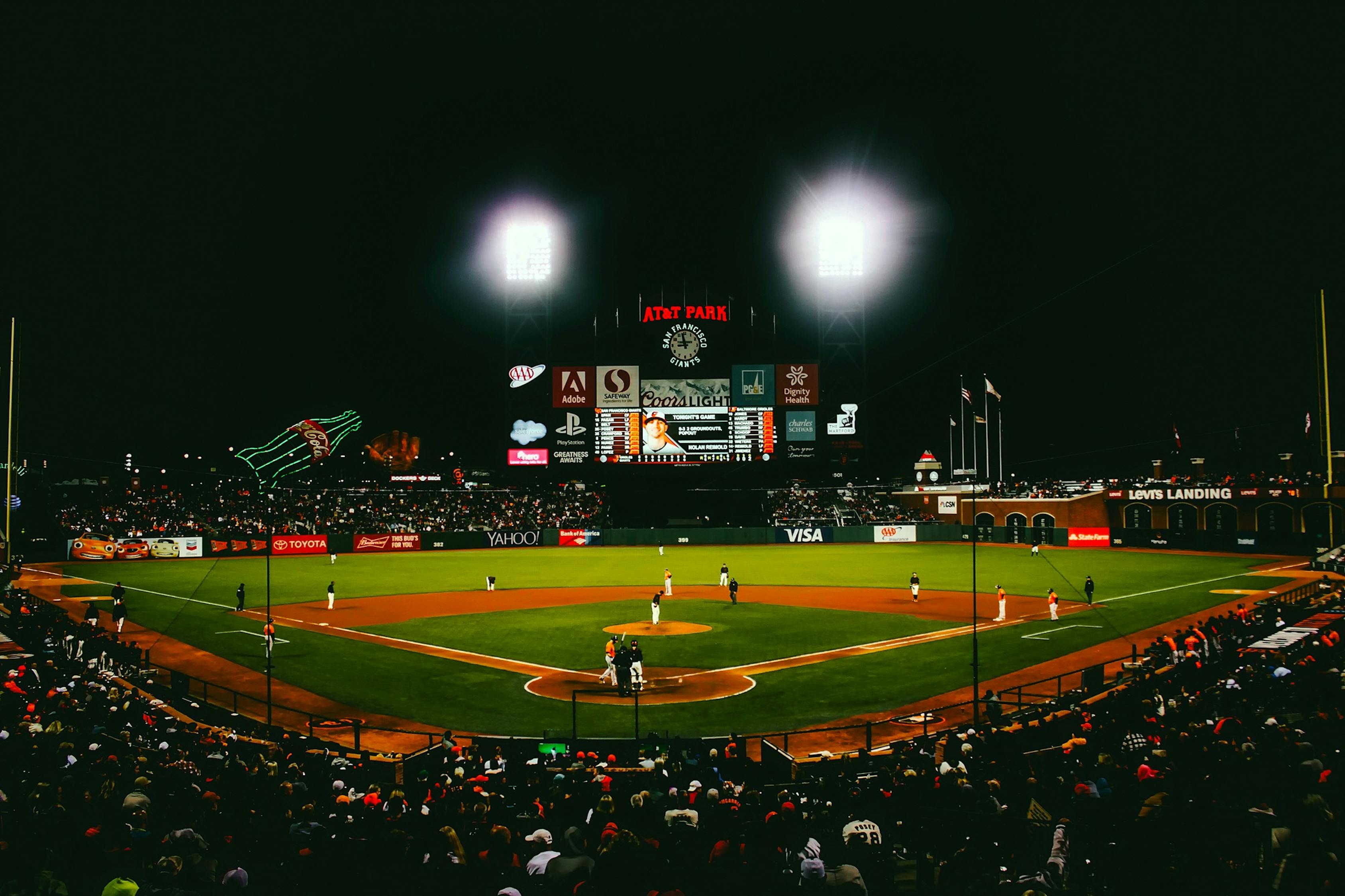 SportzKing runs free-to-enter daily contests based on real-life sports (cricket, football, baseball, MMA, basketball and many more) where you try to predict the results/outcomes of matches by entering the contests and answering the prediction-based questions. Questions can include predicting match winners, runs scored, goals scored, wickets taken, etc.
Free to play!
All contests are free. You do not need to make any payment
Prizes
The top 3 ranked users on the daily leaderboard will win cash prizes every day.
Playing the contests
To answer each question in the contests, you need 1 coin. Each question answered deducts a coin from your tally.
For example, if a contest has 5 questions, you need to have at least 5 coins on your coin bag to enter that contest. You can select only one option for each question.
Each question will have only one correct answer based on what actually happens in the match.
Winning points
Once the match is over and the correct answer becomes known, you win one point for each correct prediction you make, which is added to your points tally.
For incorrect answers, you do not get any point or coins back.
Your points total (the points you win) for that day will be equal to the correct predictions you make during that day. Points can only be won through correct predictions. There is no other way to get points.
Leaderboard and rankings
The higher your points total for that day, the higher your rank on the daily leaderboard.
The daily leaderboard and thus the rankings will be based on the total of points you win during that day, beginning from 12:01 am to 11:59 pm.
You will be ranked on the daily leaderboard on the basis of ALL points available during that day, regardless of the number of contests you play. All contests are open to all users, so you can enter as many contests as you want, subject to the number of coins you have.
Pro Tip: Users who enter the maximum number of contests and make maximum predictions will have the highest chance of winning the highest points and thus winning the prize.
Important: The leaderboard will be formed on the basis of points won and not the coins. Coins are just for entering contests.
Note: Any contest(s) based on games/matches that begins prior to or at 11:59 will be considered in the point calculation for that day regardless of the end time of that game/match. For example, if a match starts at 11:59 pm on 15th August but ends at 1 am on 16th August, the points won from this contest will be considered for 15th August.
At the start of each day, all the users start with zero points. The points from previous days are not carried forward.
Getting coins
You get X coins in your coin bag on signing up. You can get more coins by referring/inviting more people to play and/or watching advertisements on the website.
You get bonus coins everyday you login
Deadline to enter contests
The deadline for entering contests is 1 hour prior to the start time of any match or game.