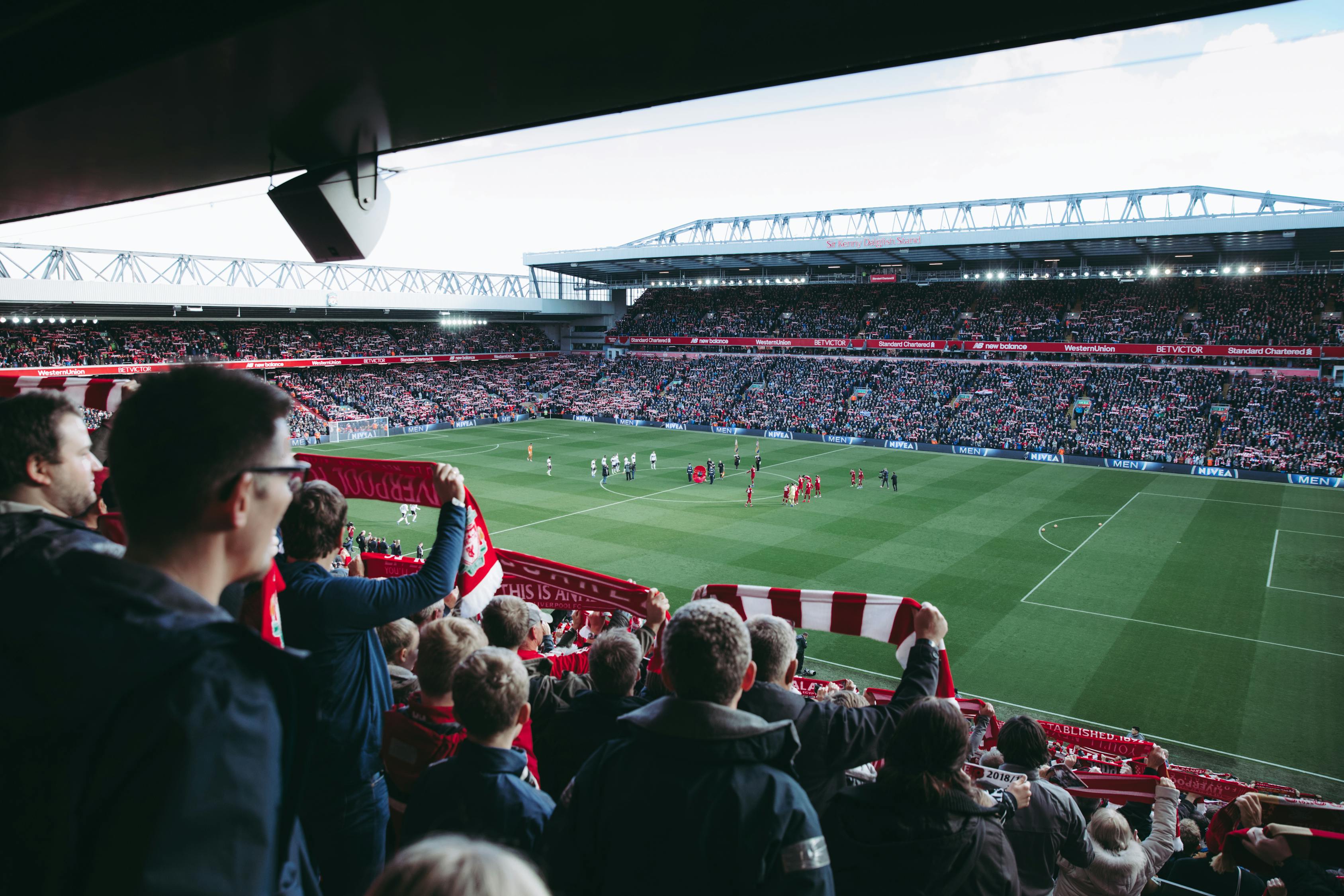 Ever predicted the winner of India vs Australia and got it right?
Or the number of runs Virat Kohli scored?
Goals scored by Ronaldo or Messi?
Do you enjoy the thrill of prediction?
Free to play!
All contests are free. You do not need to make any payment
If you love predicting things, now is your chance to prove your awesome power to the world. Challenge your friends. Compete with people from all over the world!
And if you finish at the top - win multiple cash prizes!
Win cash* by testing your sports knowledge and forecasting power in various sports such as cricket, football, MMA, baseball, basketball, boxing, hockey, esports like DotA, Counter Strike, Call of Duty, League of Legends, and many more.
Predict things like the winner in international cricket matches of India, Australia, Pakistan, England, South Africa, Bangladesh, Afghanistan, West Indies, IPL teams like RCB, Mumbai Indians, Chennai Super Kings, runs scored by Kohli, Smith, Warner, etc.
*T&C Apply